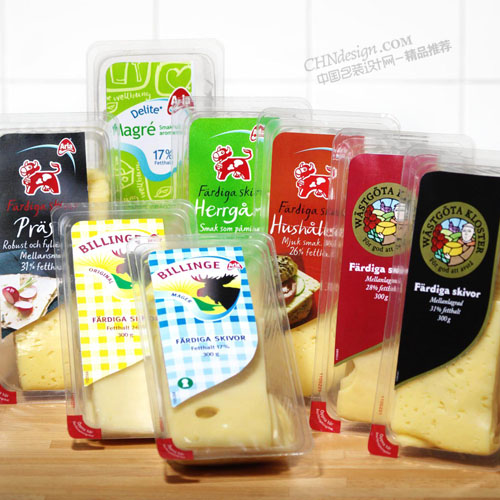 Commercial Artificial Grass Our synthetic lawns are extensively used in office buildings, work places, hotels, airports, exhibition stands and so forth.
Residential Artificial Grass In comparison to natural grass turfs, the synthetic surfacing system requires less maintenance and guarantees high cost efficiency.
Artificial Grass for Dogs, Artificial Grass For Pets Our synthetic dog grasses are easy to clean, pet-friendly, no muddy paw prints and non-toxic, assuring you and your four legged friends a comfortable and safe environment.
Landscape Artificial Grass,Inventory Landscape Turf,Landscape Grass,Synthetic Lawn For Decoration
Mighty Grass Co., Ltd. , http://www.mt-grass.com