II. Offset printing plate production (printing) process flow

Color separation sheet output→exposure→developing→retouch→post-processing→printing—exposure: It is the close contact between the color separation film and the PS plate, using an ultraviolet light source (such as an iodine lamp) (spectral range is about
360-430 nm) exposure.
——Development: Photosensitive film (non-printing area) that produces photolysis reaction (exposure) and dissolves in dilute alkali solution to expose
Oxidation (hydrophilic) layer.
——Revision: Cleaning the washed plate with dirt removing agent (consisting of related solvents, thickeners, dyes, wetting agents, etc.)
Edition except dirty operation.
Post-processing: including drying, baking version, ink extraction, and eraser.
• Baking: Mainly to improve the printing plate's resistance to printing. Bake at 5 to 8 minutes at 230°C to 250°C.
·Ink extraction: In order to improve the contrast of the graphic part of the layout (for ease of inspection), the photosensitive film of the printed part of the image is protected from light damage.
, Increase the ink absorption of the printing plate, and apply the ink removing agent on the plate.
• Eraser: To protect the prepared plate and prevent oxidation and dust contamination, apply rubbing paste (such as gum arabic) to the plate.

III. Requirements for the quality of color separation films
- Film base fog density ≤ 0.15
- Solid density ≥ 3.50
- Permeability: Density of the transparent part of the dot (excluding the film base) ≤ 0.10
- The edge width of the network ≤ the width of the network line / 40 (um)
- Film linearization error ≤ ± 2%
- Registration error (diagonal) ≤ 0.02%
- layout clean, no scratches, creases, etc.
Twine
Product Features
Twine is a light string or strong thread composed of two or more smaller strands or yarns twisted, and then twisted together. More generally, the term can be applied to a cord, including Twist Twine, Braid Twine, Baler Twine and Fishing Twine.
Natural fibres used for making twineinclude cotton, sisal, jute. A variety of synthetic fibres are also used.
Product Application
Most products used in building, garden, fishing and agriculture.
| | |
| --- | --- |
| | |
| Material | Polyethylene, Polypropylene,Polyester,Nylon,Sisal,Jute |
| Type | Twist/Braid |
| Structure | 1 ply/ 2 ply/ 3 ply/ 8 strands |
| Diameter | < 3mm |
| Length | As request |
| Color | As request |
| Package | Ball, Tube, Spool.... |
| MOQ | 500 kg |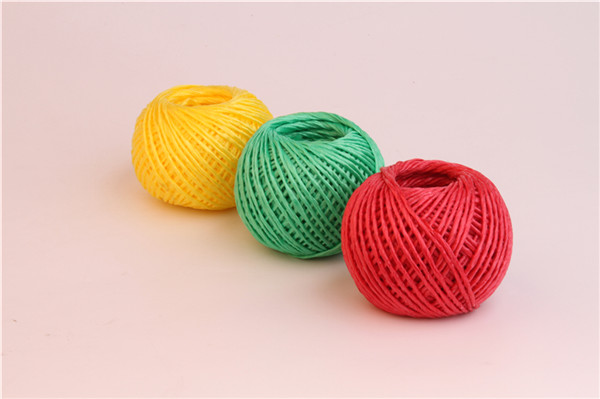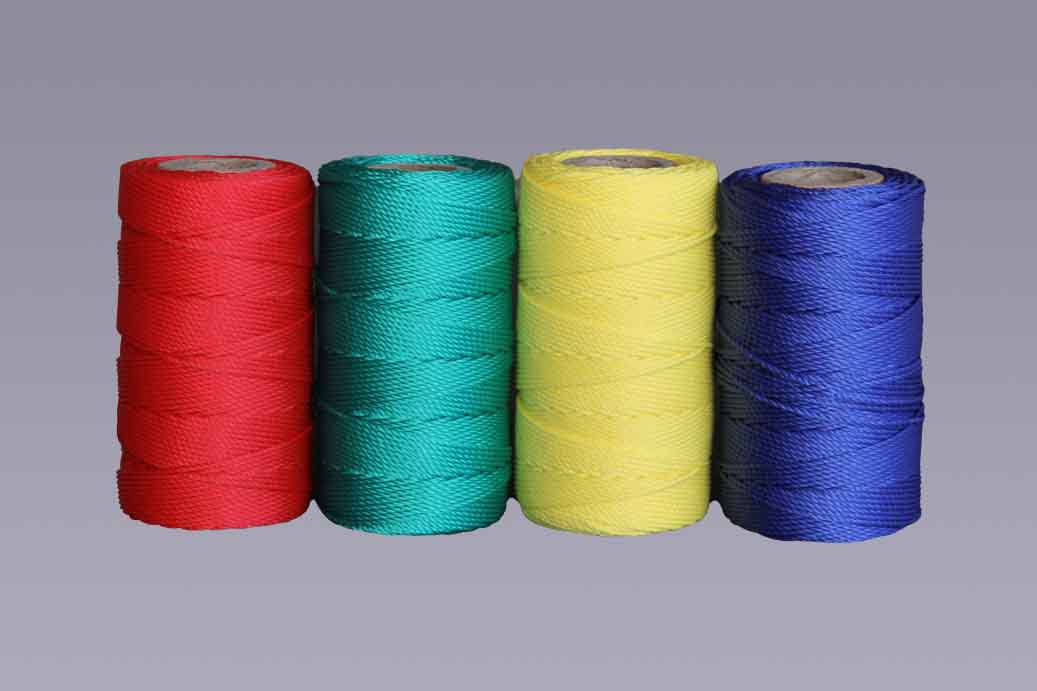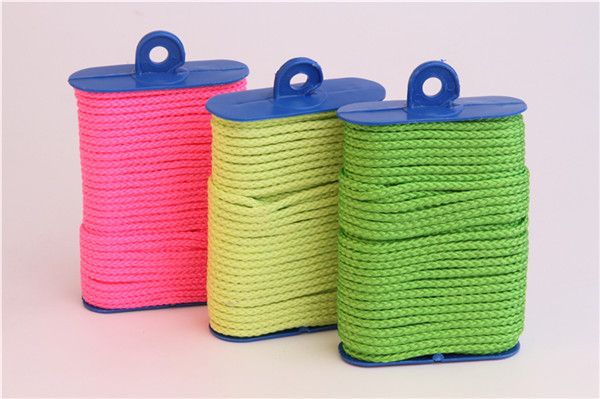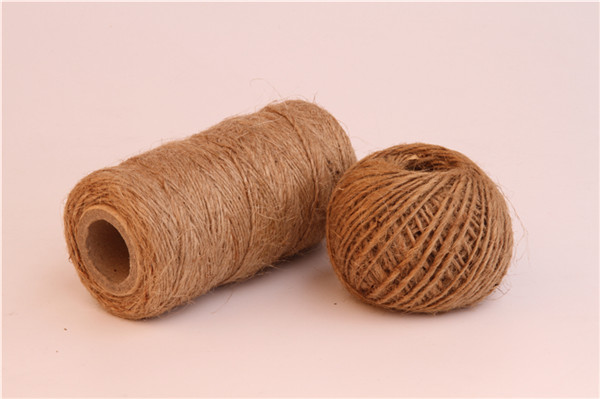 FAQ:
Q: How about payment terms?
A: 30% TT deposit + 70% TT against the B/L copy within 3 days.
Q.:What about the lead time?
A: We need 3-7 days to get the samples ready, for bulk goods, it will cost 15-60days,up to the quantity.
Twine
Twist Twine,Braid Twine,Baler Twine,Jute Twine
ROPENET GROUP CO.,LTD , http://www.cordnet.com